I am Fiorella
aka misssperu
I'm a Latina Fashion and Style Influencer Model living and working in Orange County, CA.
How do you shake up the fashion industry? By not taking no for an answer. As a model, host, marketer, and entrepreneur, I have been a presence in modeling for more than a decade, but 2017 handed me a true breakthrough. While in the past some of my contemporaries have carved out successful careers doing commercial work and occasionally making waves in the fashion editorial world, few curvy foreign models have ever attained the level of attention I have commanded throughout the year. Shattering accepted boundaries by booking the kinds of work that has previously eluded non-sample-size models, I am currently on a mission to change the types of beauty we see in media. To me and unlike most, it isn't about snagging a front cover of a magazine or gaining followers, it's about opening up opportunities to those who may have felt rejected in the past. "Rather than looking in the mirror and thinking, 'I'm too fat, I'm not pretty enough, I don't look like the models I see in magazines,' we're now saying, 'I love myself, I'm happy with my body, and 'I'm beautiful". Watch out because I am here to disrupt the fashion industry, and broaden the definition of beauty, follow me to the top.
Much love,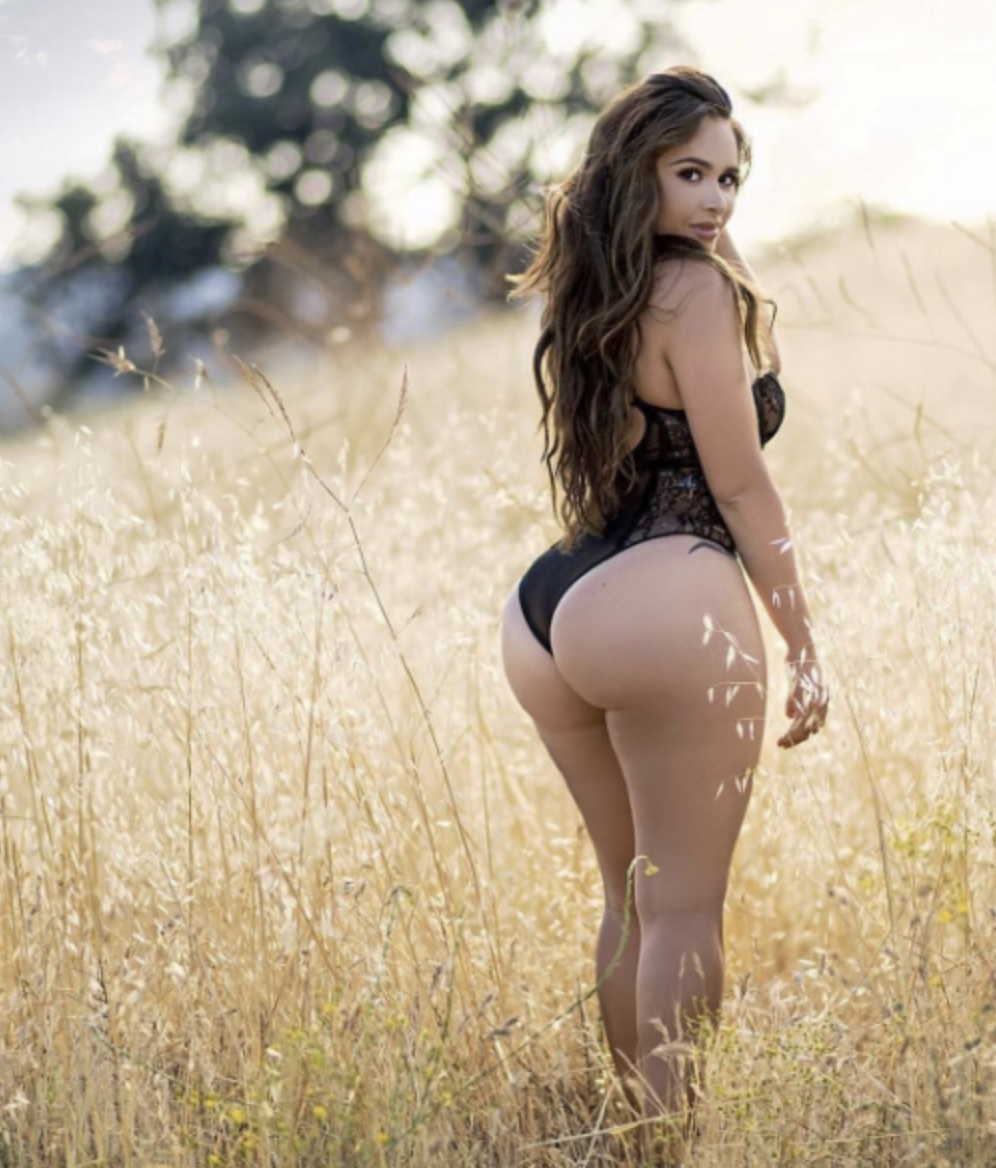 "In order to be irreplaceable one must always be different."
Representation
BBTV
Height
5' 1"
Weight
140 lbs
Hair Color
Brown
Eye Color
Brown
For all bookings contact management:
MAIL TO:
MISSSPERU
2913 el camino real #306
TUSTIN, CA 92782